The US Securities and Exchange Commission will fine NBA veteran Paul Peirce $1.4 million for promoting a token project. Gary Gensler, the head of the SEC Warns Celebrities, used this to send a solid message to celebrities who support crypto.
Based on the long list of famous people who have worked with FTX, the regulator is now looking at famous people who support digital assets. CoinTelegraph says they specifically told investors to figure out "why celebrities are making those endorsements."
SEC Targets Celebrity Crypto Endorsements
Throughout 2022, FTX was known as the cryptocurrency exchange backed by many famous people. Super Bowl ads with Tom Brady, Gisele Bundchen, and Larry David put the business on the same level as some of the world's biggest brands.
Also Read:  https://cryptoweir.com/the-fbi-advises-defi-investors-to-do-this/
By November, the company had gone bankrupt, and the man who started it had been arrested for fraud. Many people turned their attention to the famous people who backed the platform. Now, SEC chair Gary Gensler has sent a solid message to celebrities who promote crypto through a settlement with an NBA great.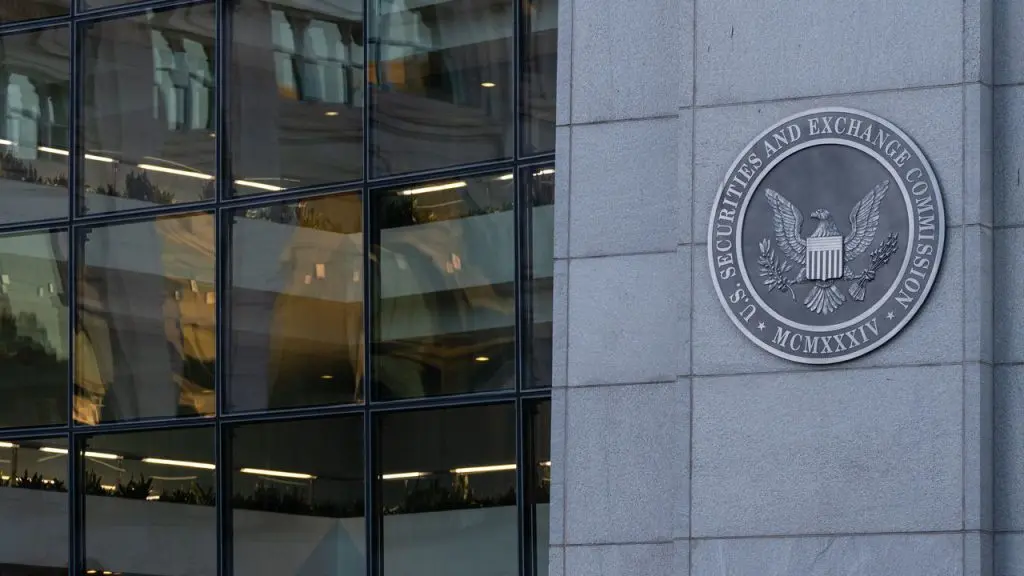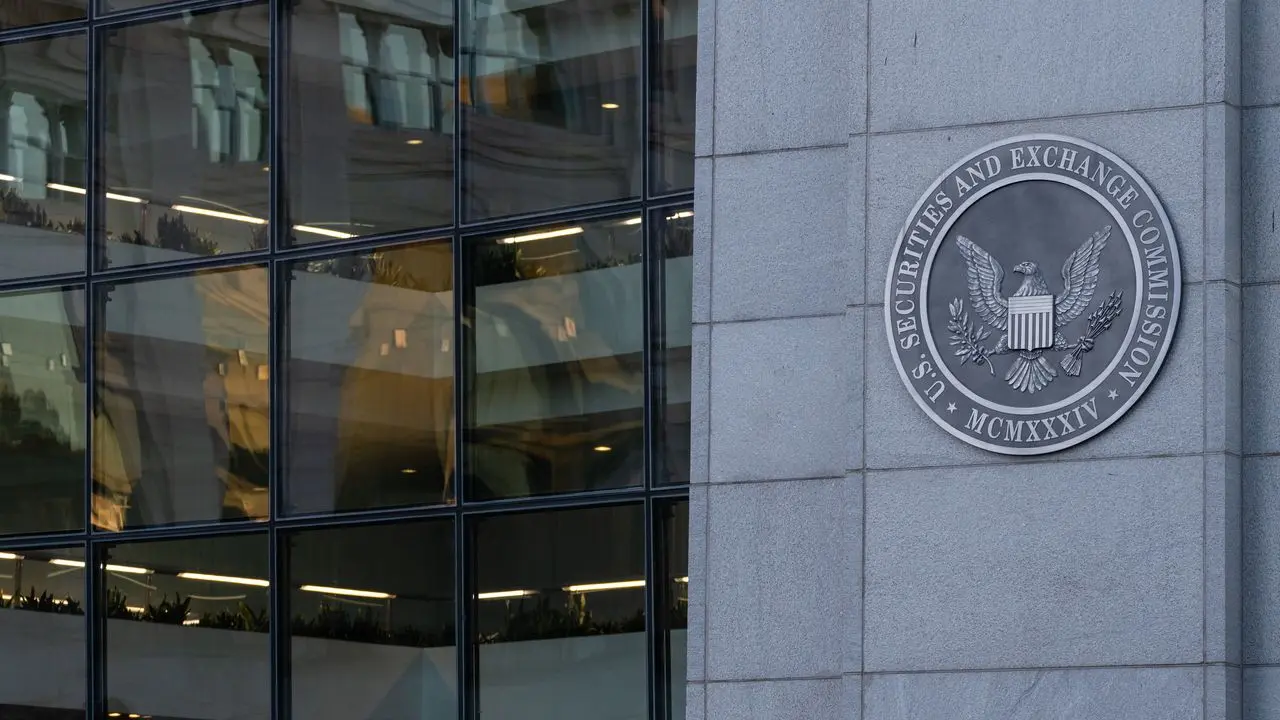 Paul Pierce and the SEC reached an agreement on February 17 worth $1.4 million. The NBA player was charged because he told people about EthereumMax tokens. In particular, it wasn't clear that the promotion was paid for. Kim Kardashian and other celebrities were also charged similarly by the SEC.
Gensler said, "The case is another reminder to celebrities that the law requires them to tell the public from whom and how much they are getting paid to promote investment in securities and that they can't lie to investors when they promote a security."
Gensler also said, "When celebrities promote investment opportunities, such as crypto-asset securities, investors should be careful to research to see if the investments are right for them and why. Famous people are making these endorsements."